About me
My name is Hillary, and I'm a technical writer and editor. Ever since I wrote an employee manual in my first job, I've been fascinated with how documentation can solve problems and make things easier for people.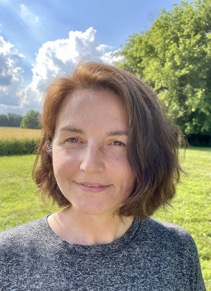 I do project-based work on everything from API documentation to presentation decks.
You can see some examples of my work in my portfolio. Check out my LinkedIn profile for more information about my background or my GitHub to see a few of the things I'm working on.
And if you're a fellow technical writer, let's connect! I love this job, and I'm always excited to meet other people who are doing it too.